Our Story
Our Urban Farm. Our Inspiration.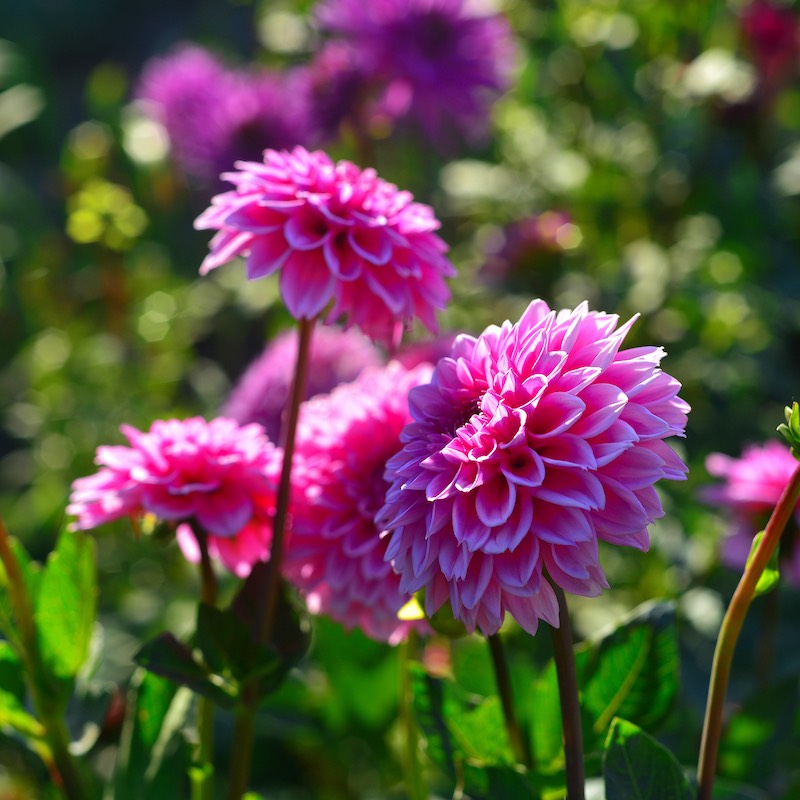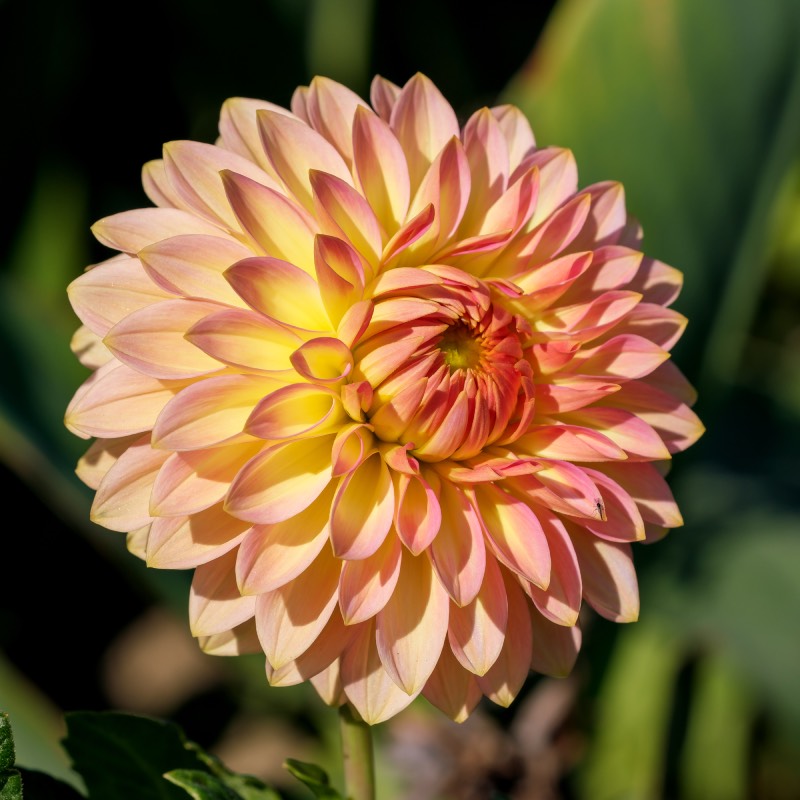 "Flowers are a proud assertion that a ray of beauty out values all the utilities in the world."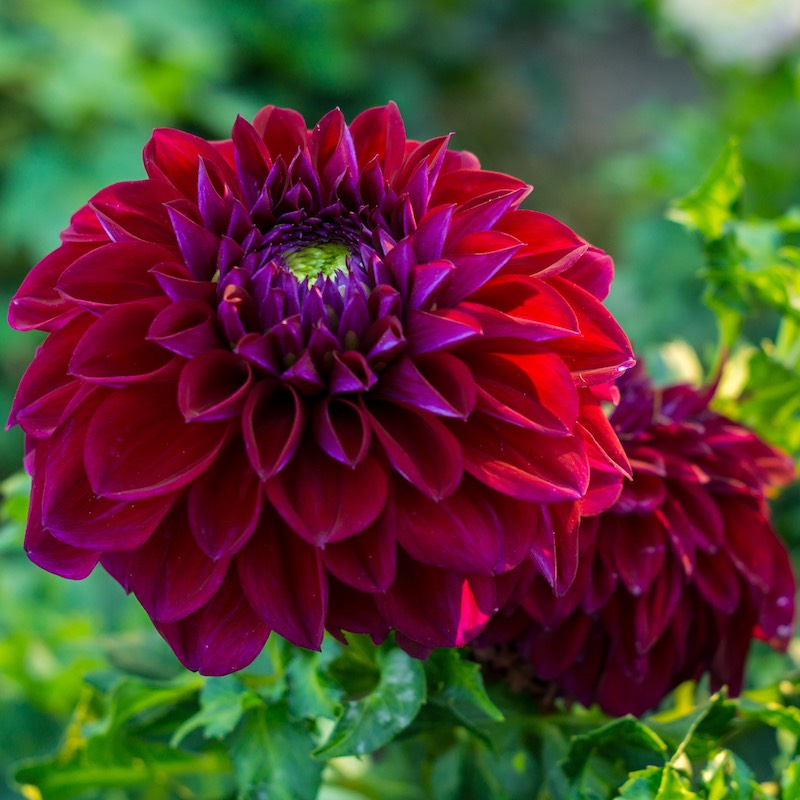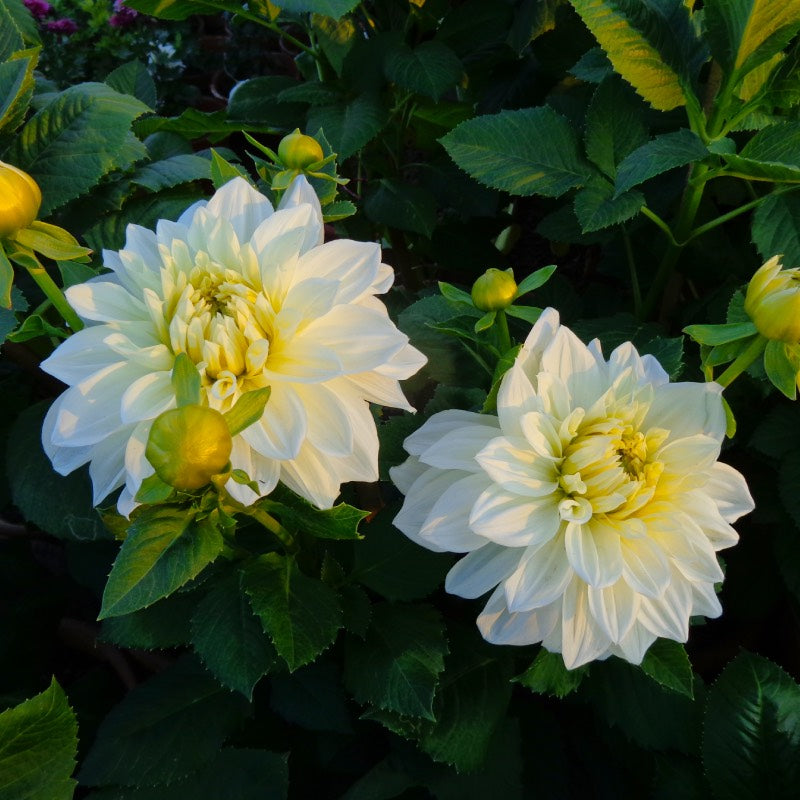 California flowers. California living.
Seven Stars Flowers & Farm was established through a love of flowers, enjoyment in working the earth, and California style living. Scientific curiosity and biological wonder are the cornerstones in our mission in elevating floristry. We specialize in dahlias, heirloom chrysanthemums, unique and rare high quality cut flowers. Our easy breezy flowers dot our field bringing delightful perfumed bouquets into local area homes.
Our farm is a member of the:
· Association of Specialty Cut Flower Growers
· Floret Farmer-Florist Collective
· Slow Flowers
· National Chrysanthemum Society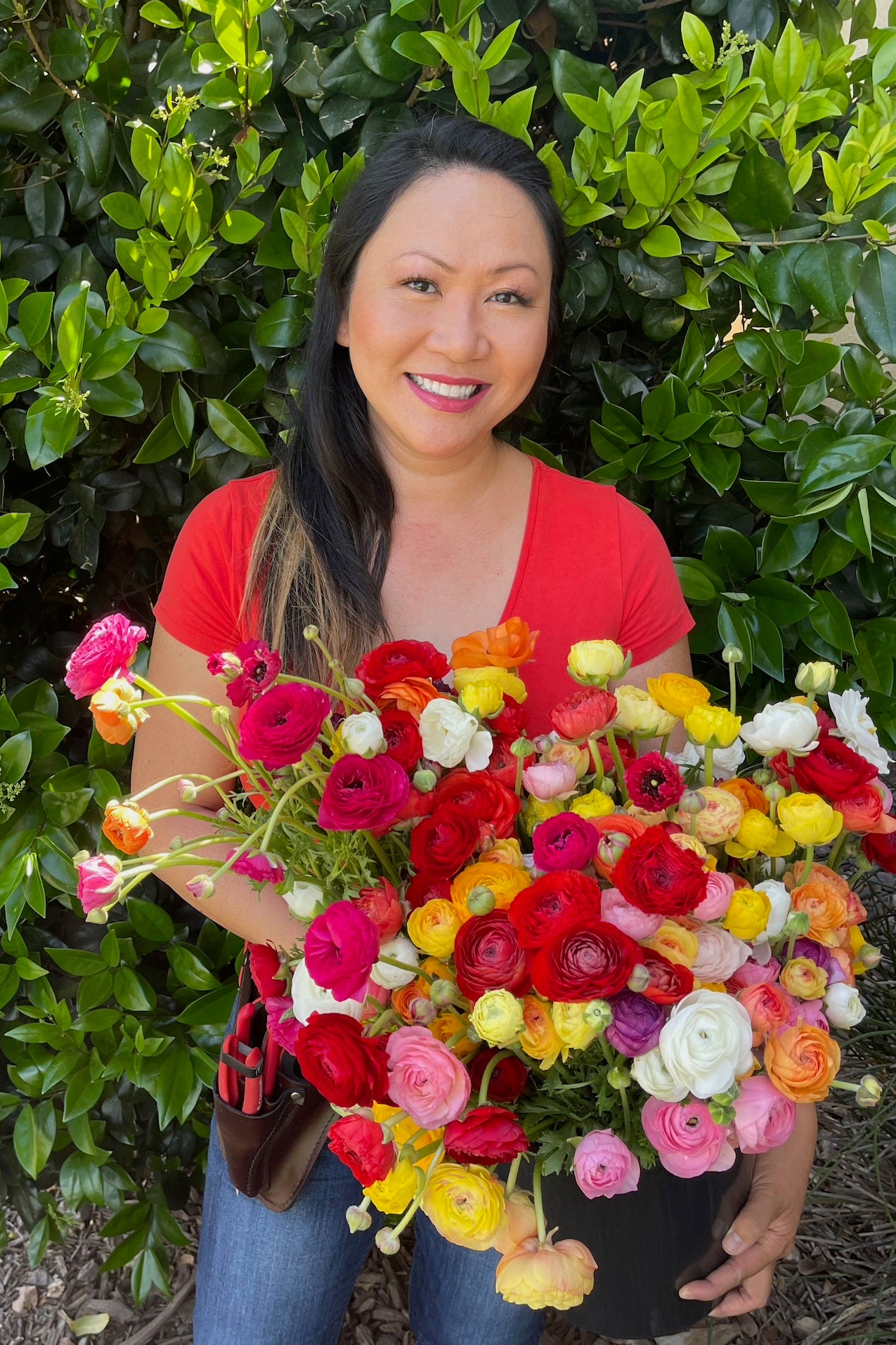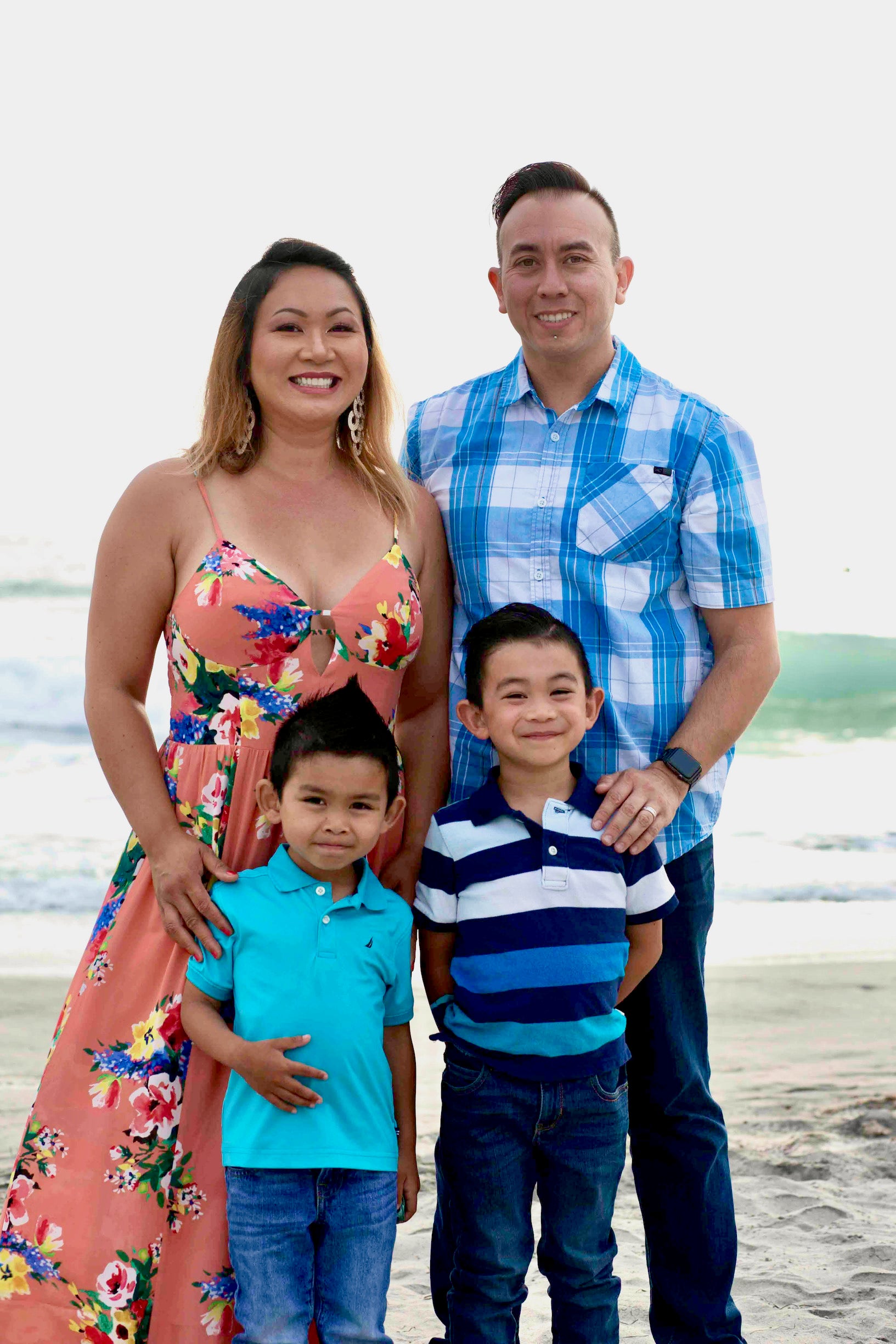 Meet Our Farmer-Florist.
Born with the name Cara "Cuc", which means Chrysanthemum in Vietnamese, flowers are part of her blood and has loved flowers since childhood. She continues to instill this love in her young sons. In college she worked within botany and biology at the Boyce Thompson Institute for Plant Research at Cornell University garnering more astonishment at the wonders of plants and the appreciation of its importance on Earth. She has three degrees in the sciences including a graduate degree. With her background, she enjoys hybridizing and crossbreeding flower cultivars. Her fascination with art history influences her floral designs and photography.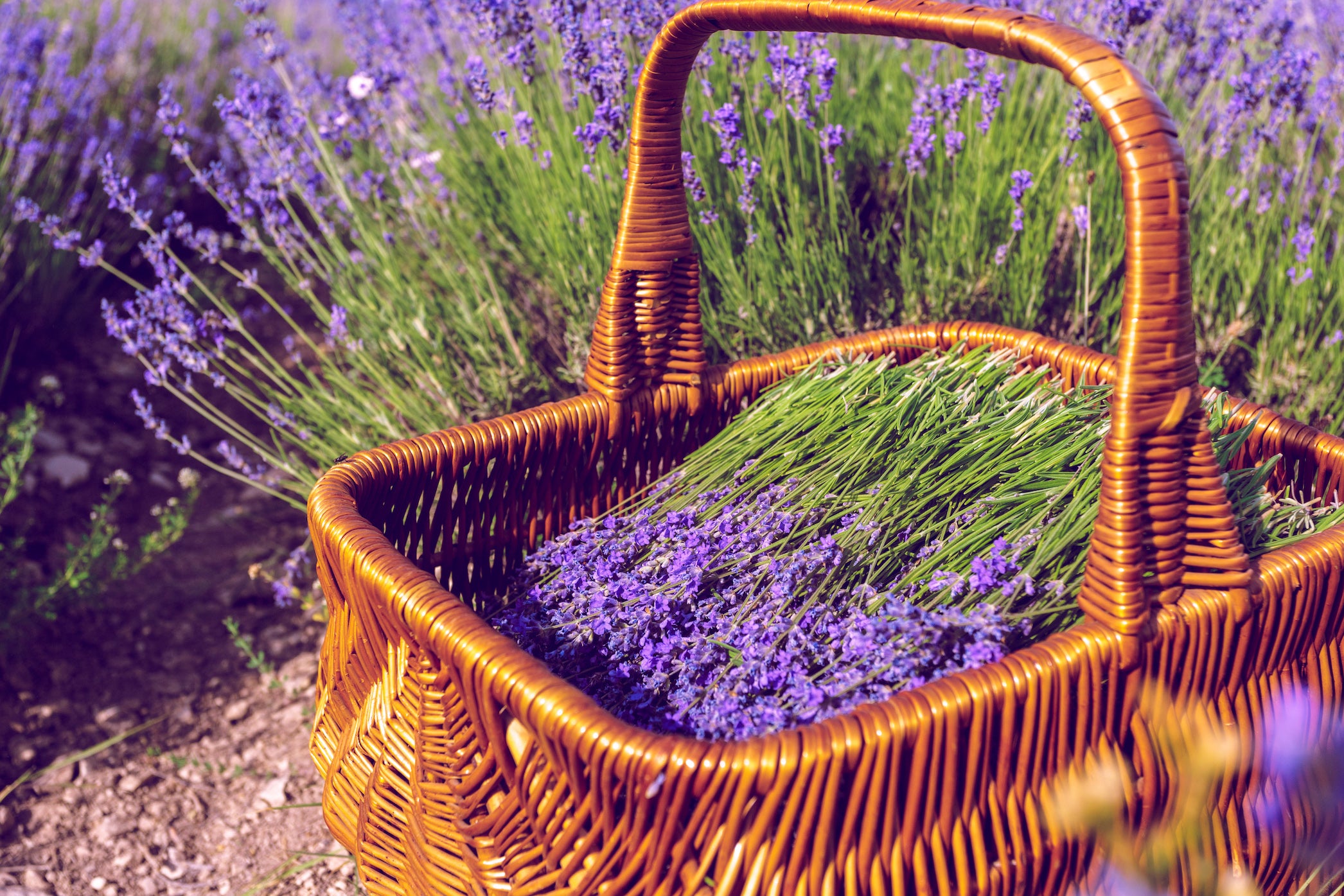 Sustainable organic farm practices.
We honor Mother Nature through flowers that are grown responsibly, holistically, sustainably, and with organic farming practices in mind. We practice sustainable farming techniques by utilizing integrated pest management, organic soil amendments, vermicomposting, cover crops, crop rotation plans, efficient water usage, solar power for our electrical energy, and recycling/reusing wherever we can. We choose not to use floral foam in our designs and prefer to use compostable brown paper in our wrapped bouquets. When you purchase our flowers you are supporting our local farm's mission of California sustainability.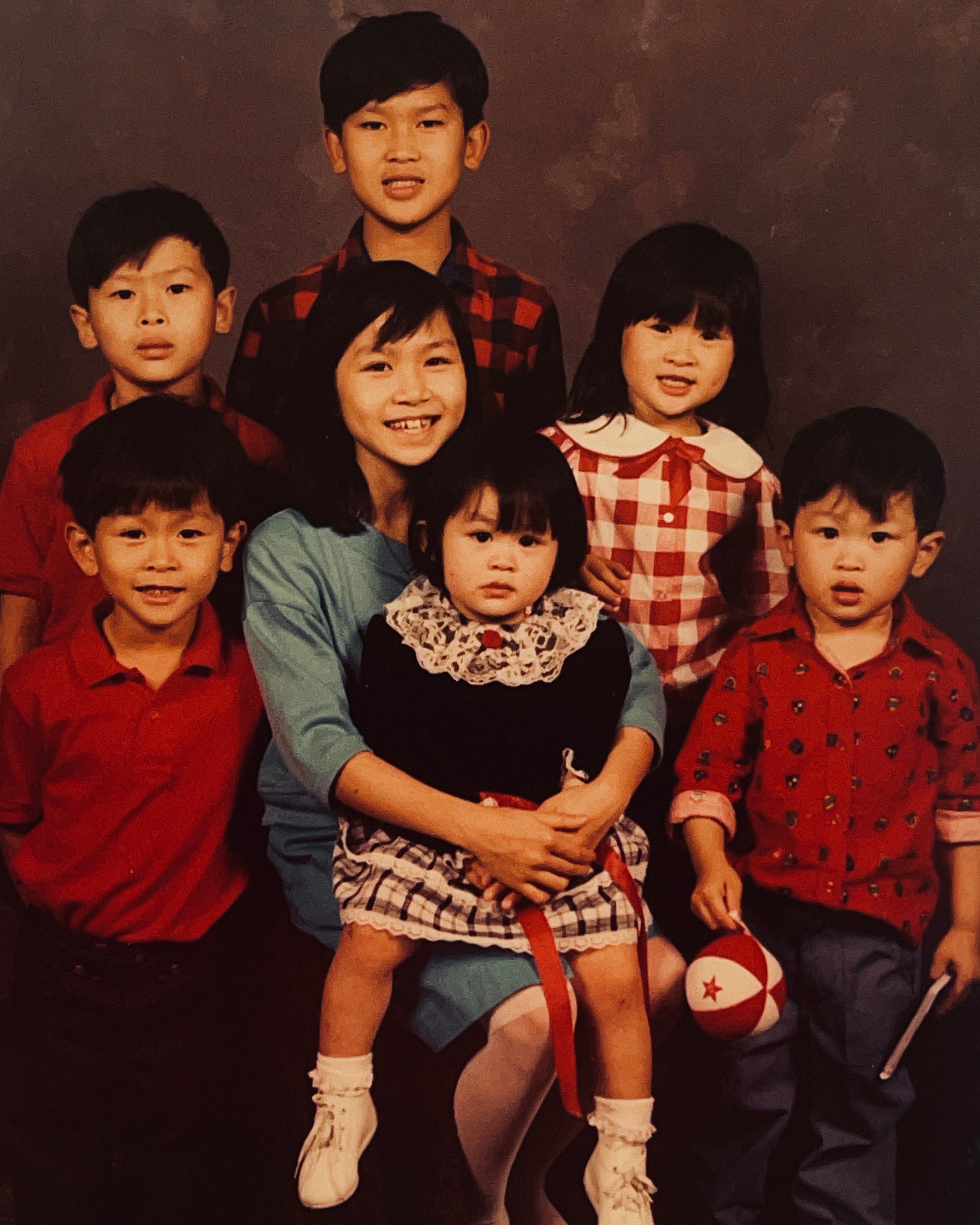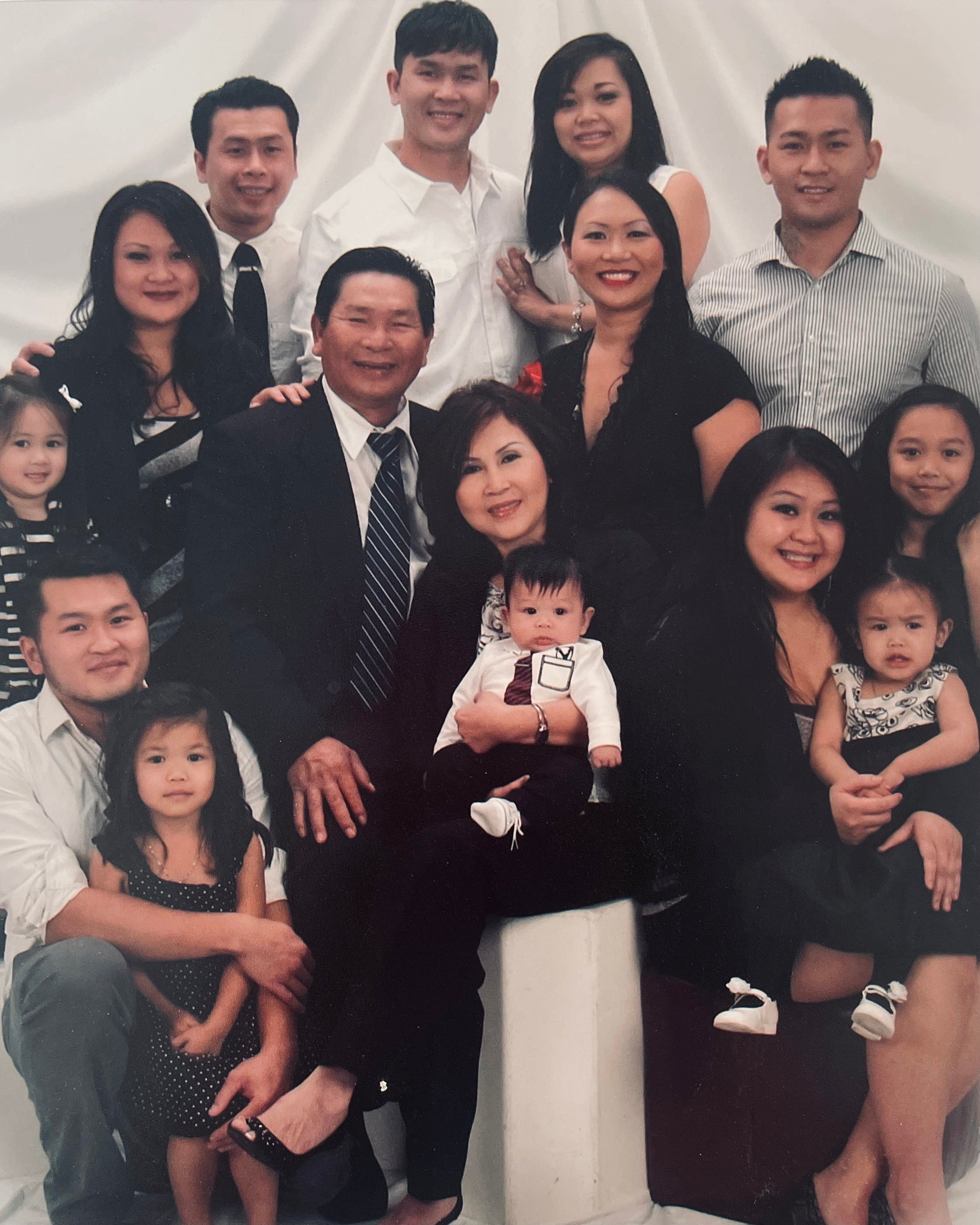 Seven Kids. Seven Stars.
Our farm name honors seven siblings who grew up together. It was crowded, never any personal space but what fun it was! Although they live in different directions across different states, their bond will always remain the heart of our farm.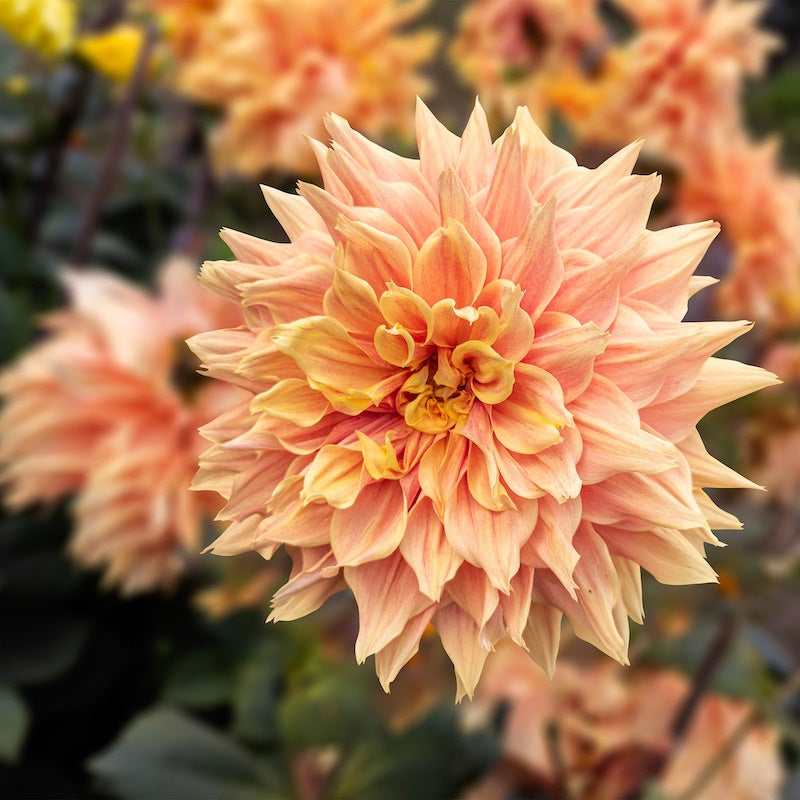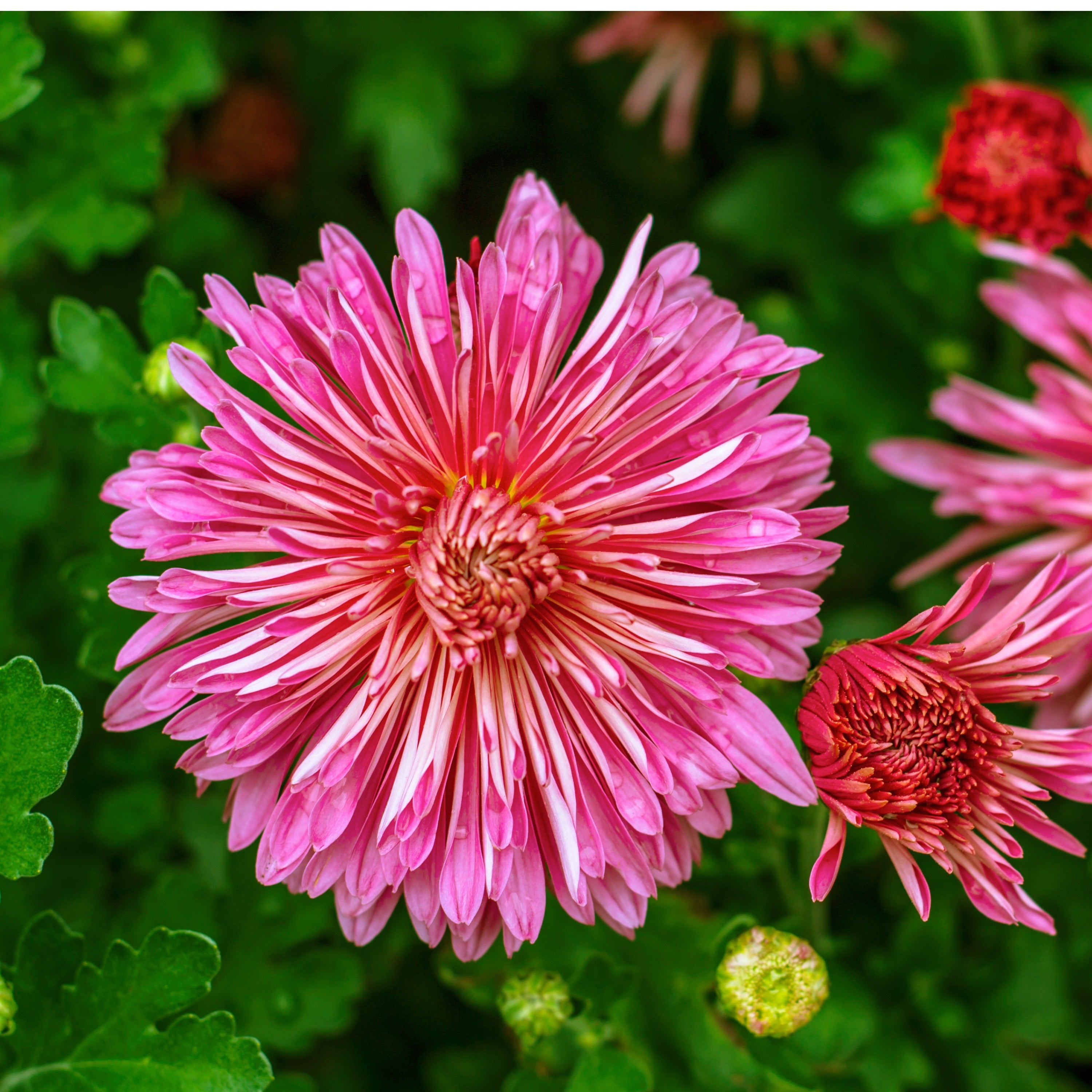 From our farm to your home.
The hope of Seven Stars Flowers & Farm is that our locally grown flowers can bring joy, happiness, and cheer to hearts across San Diego.
Thank you for giving our flowers a place to call home!
Everblooming,

Seven Stars Flowers & Farm
---